Beer to Your Door – Local Delivery
With the pub business on hold, ourselves and many other breweries have found that a whole chunk of our business had disappeared overnight. No pubs open, nobody to buy any cask ales!
As such, we've launched a local delivery service that's been running since around end of March. Order a case of beer through our website, and we'll drop it off at your door that same Friday! For free shipping, our delivery radius is within 10 miles of Matlock, but we go further for a small local delivery charge.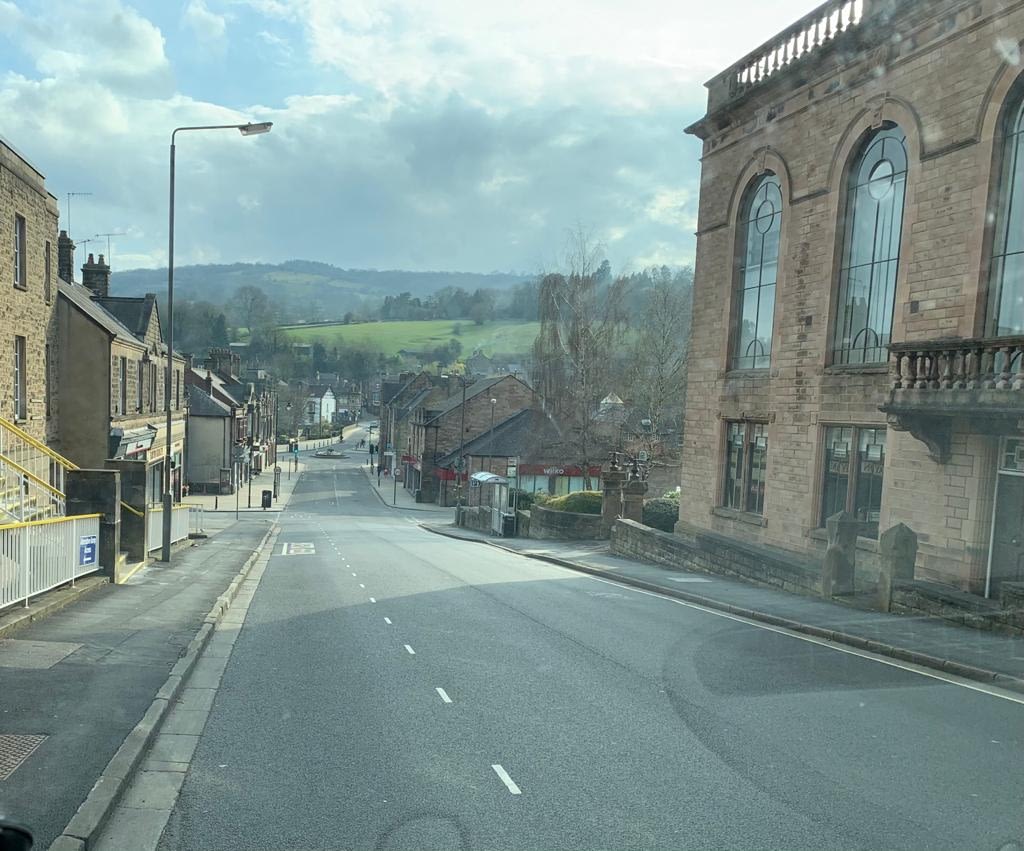 We're going to be working on upgrading the webshop in the coming weeks, which will allow you to design your own mixed cases of 12 bottles from our great selection of real ales!
Continue reading

"Lockdown Deliveries and Pump it Up Micropub"