Welcome to the latest Brew Review. In this blog we talk about our newest beer, Star; how Matlock beer has got a Mancunian following and how we are putting Matlock on the British beer map.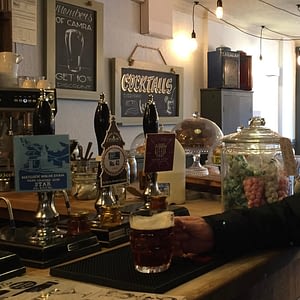 Back in August we brewed a new beer using Polaris hops and Belgian Special B malt as a special. Rob at Twenty Ten Bar trialled it and it proved very popular with his ale lovers. We even picked up a couple of new trade customers who enjoyed it enough to track us down!
We have also bottled a modified version of Star which has the addition of Equinot hops, known as a very aromatic variety. This beer, Christmas Star, went across to the Best of British Beer at Newcastle Under Lyme.
Best of British Beer has also included The Bitter End in their October Beer Club box. We're proud to say that we have put Matlock on the British Beer map!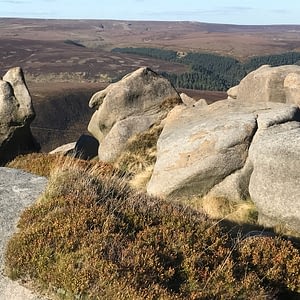 We've been venturing further into the High Peak area with our cask ales and are pleased to announce we are to be the sole supplier of real ales to The Snake Pass Inn. This unique pub sits on the A57 overlooked by the magnificent Kinder Scout.
Our beers have also had an airing in Manchester – 100CC was chosen as the signature beer for The Manchester Road Runners in September. Some of their members have since been to visit Matlock for a Club Run and picked up some post run beers to take back to the Northern Powerhouse!