We'll be attending three of our local Christmas events this year, as detailed below. As always we can offer tasters of any beers you would like to try and we will have the new Christmas Star available.
Because we know bottles of beer aren't easy to carry, we're going to be trialling a 'Beer to Your Door' Delivery Service. This will allow you to leave your order with us and we will deliver to local addresses within 5 miles of Matlock free of charge, so you can get your Christmas beer orders sorted hassle free!
If a local beer delivery service is something you may be interested in, please feel free to use our online contact form, call us on 01629 697989 or text us on 07904 598 598.
Peak Village Festive Spectacular
The Festive Spectacular at Peak Shopping Village takes place on Saturday the 17th November and Sunday the 18th November from 10AM. There will be live entertainment and the Christmas lights will be switched on at 4PM on Saturday.
St Elphin's Park Christmas Fair
Audley Retirement Village hosts a Christmas Fair every year at St Elphin's Park and we're pleased to have been invited this year. This event takes place on Thursday 22nd November between 12-5PM. The Audley team will be offering complimentary mulled wine and mince pies!
Matlock Victorian Christmas Market
Taking place between Friday 30th November and Sunday 2nd December. This year, the Victorian Christmas Market is celebrating its 24th year. This market features a huge variety of around 200 stalls in two large marquees. We will be located in the food marquee which always features an eclectic selection of amazing foods!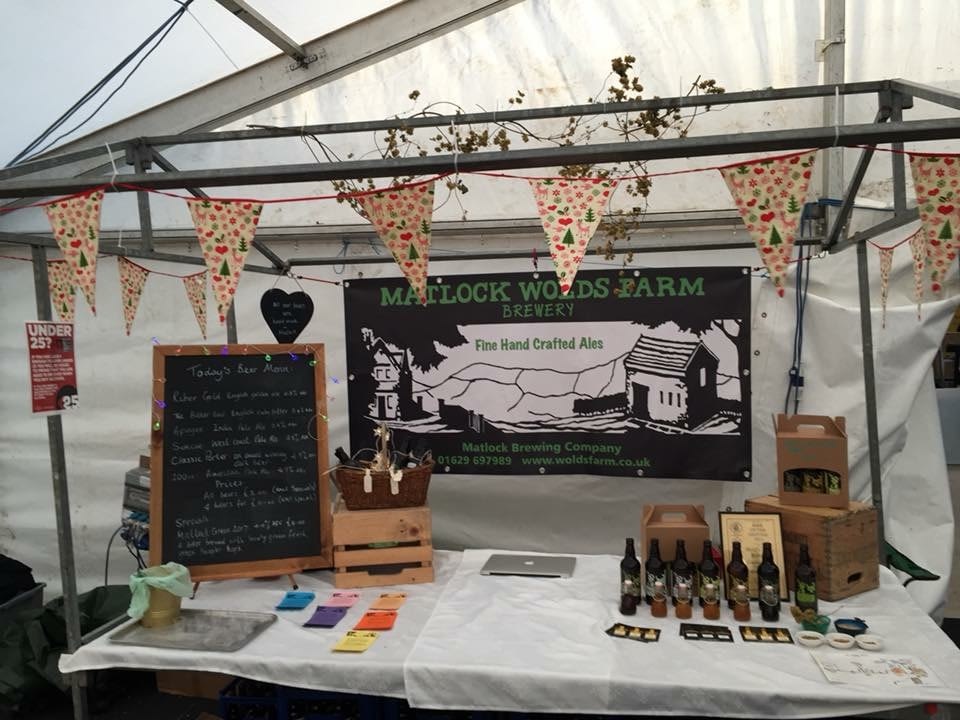 Peak Shopping Village,
Chatsworth Rd,
Rowsley,
Matlock,
DE4 2JE
01629 735 326
Audley St Elphin's Park,
Dale Rd S,
Darley Dale,
Matlock,
DE4 2RH
01629 258 747
Matlock Victorian Christmas Market,
Hall Leys Park Matlock,
Matlock,
Derbyshire,
DE4 3AR
01629 583 042