Beer to Your Door – Local Delivery
With the pub business on hold, ourselves and many other breweries have found that a whole chunk of our business had disappeared overnight. No pubs open, nobody to buy any cask ales!
As such, we've launched a local delivery service that's been running since around end of March. Order a case of beer through our website, and we'll drop it off at your door that same Friday! For free shipping, our delivery radius is within 10 miles of Matlock, but we go further for a small local delivery charge.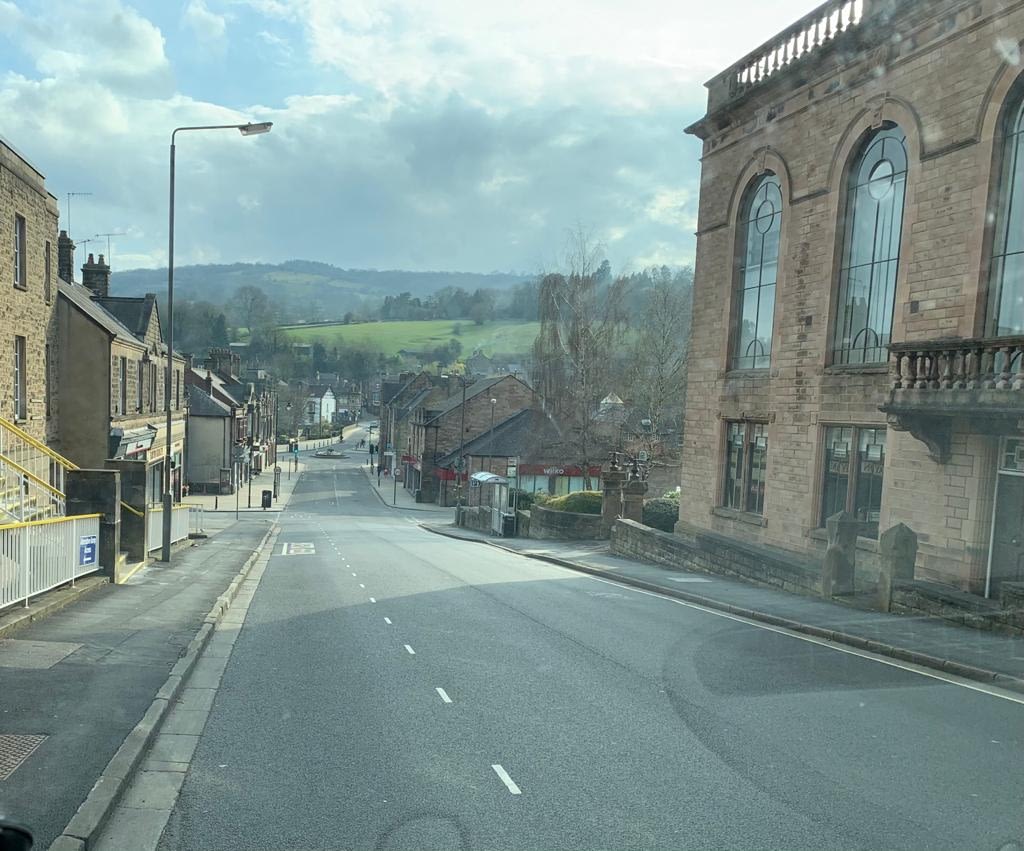 We're going to be working on upgrading the webshop in the coming weeks, which will allow you to design your own mixed cases of 12 bottles from our great selection of real ales!
Matlock in Lockdown
April 2020 was definitely the eeriest time of the lockdown. Matlock was a ghost town. We had many regular customers, some of whom are still getting deliveries from us to this day, and yet we never even met them since our deliveries were contactless!
Pump it Up Micropub
For those who don't know, Matlock Wolds Farm Brewery now has a pub! In December 2019 we took ownership of Pump It Up Micropub in Belper. Although we are temporarily closed, you can click here to check out the pub's website.
We've given the pub a mini-makeover with a fresh coat of paint and some new seating. We've also stocked it with a few of our own beers, some excellent local ales and some great craft beers from breweries such as Thornbridge and Shiny. We also have a dedicated gluten free line, cider, spirits, Snaffling Pig bar snacks and more!
Of course, as we all know, shortly after we were open for business, we had to once again shut the doors indefinitely. Things are looking more hopeful for the future now, with a potential May opening. We hope to see some of you there!